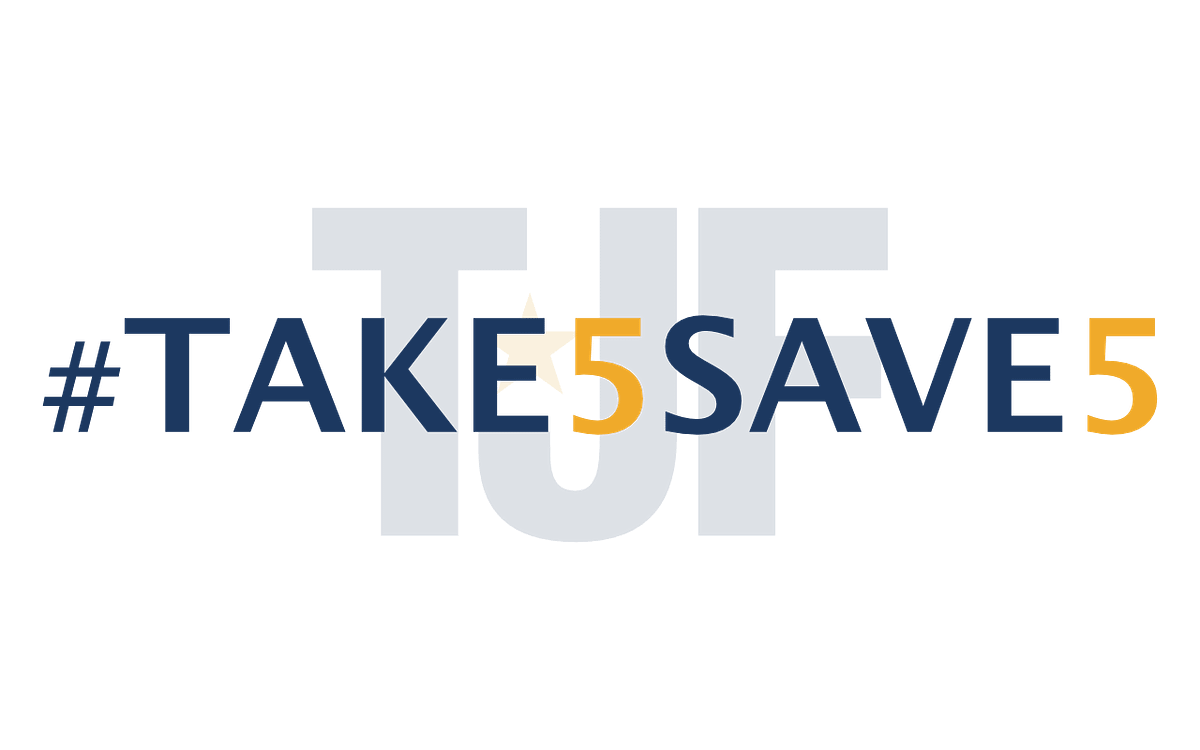 #TAKE5SAVE5
North Carolina loses 5 veterans per week to suicide.  The Joel Fund's #Take5Save5 campaign is aimed at creating awareness to reduce that rate.  Taking 5 minutes out of your day can save a veteran's life.  Send a text, make a phone call, invite someone to coffee.  Do your part – join us on this important mission.
Learn the basics about PTSD
After a trauma or life-threatening event, it is common to have reactions such as upsetting memories of the event, increased jumpiness, or trouble sleeping. If these reactions do not go away or if they get worse, you may have Posttraumatic Stress Disorder (PTSD).
Reach out
Knowing how to best demonstrate your love and support for someone with PTSD isn't always easy. You can't force your loved one to get better, but you can play a major role in the healing process by simply spending time together.
Don't pressure your loved one into talking. It can be very difficult for people with PTSD to talk about their traumatic experiences. For some, it can even make things worse. Instead, let them know you're willing to listen when they want to talk or just hang out when they don't. Comfort for someone with PTSD comes from feeling engaged and accepted by you, not necessarily from talking.
Do "normal" things with your loved one, things that have nothing to do with PTSD or the traumatic experience. Encourage your loved one to participate in rhythmic exercises, seek out friends, and pursue hobbies that bring pleasure. Take a fitness class together, go dancing, or set a regular lunch date with friends and family.
Let your loved one take the lead, rather than telling him or her what to do. Everyone with PTSD is different but most people instinctively know what makes them feel calm and safe. Take cues from your loved one as to how you can best provide support and companionship.
Manage your own stress. The more calm, relaxed, and focused you are, the better you'll be able to help your loved one.
Be patient. Recovery is a process that takes time and often involves setbacks. The important thing is to stay positive and maintain support for your loved one.
SOURCE CREDIT: https://www.research.va.gov/programs/tissue_banking/PTSD/
Spread the word
The hashtag has been created to help generate awareness and mobilization.  Tell the world #TAKE5SAVE5.  Share this hashtag and show the veterans of the world that we care.  Starting is simple.  Right here in your own backyard, your hometown, your home state… reach out to a Veteran and give thanks!