RECONNECTING
VETERANS
TO LIFE AT HOME
WE USE THE POWER OF COMMUNITY
TO ENGAGE, EDUCATE, & ENCOURAGE
VETERANS AND THEIR FAMILIES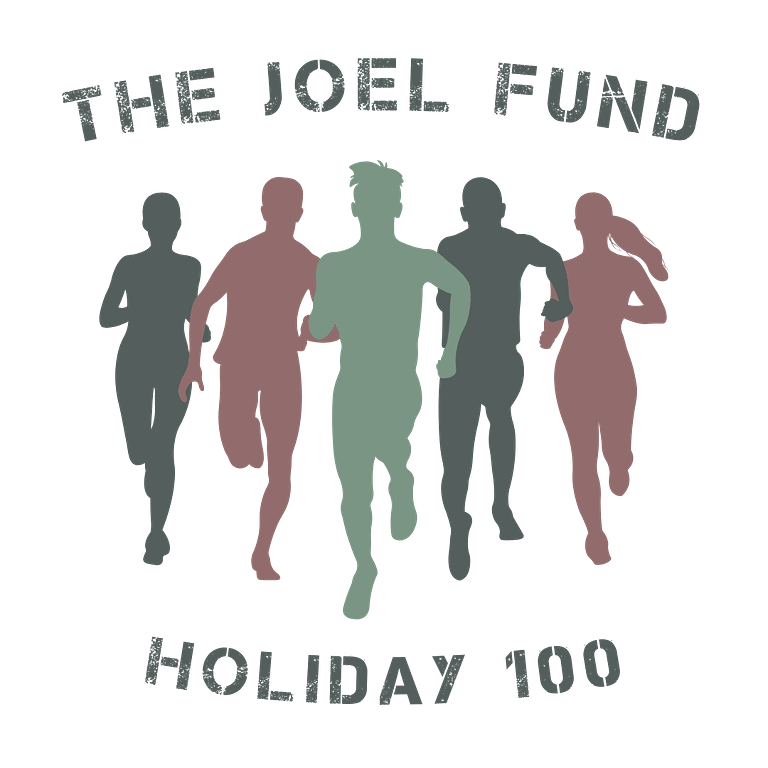 NOVEMBER 23rd THROUGH JANUARY 1st
Move your way through the holidays! From November 23rd through January 1st, push yourself to move 100 miles. Whether you walk, jog, run, or move another way, this will be a fun opportunity to support The Joel Fund.
DECEMBER 3rd, 2023

2 – 4 PM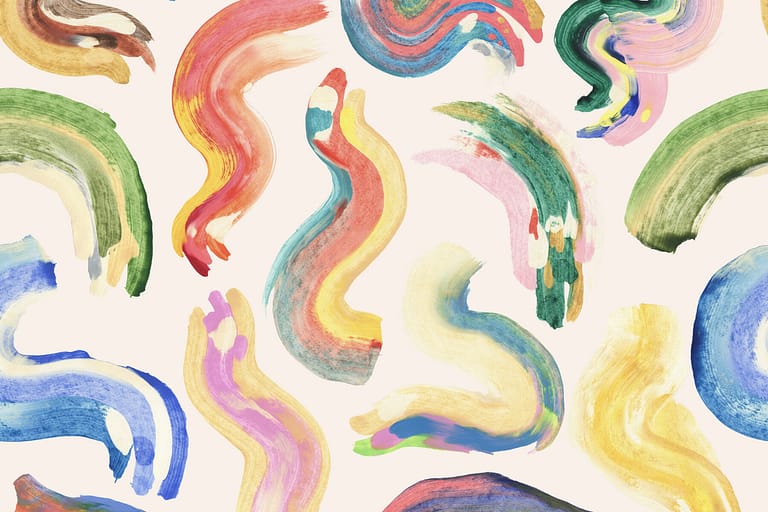 Totals from 2016 – Year-End 2022
Veterans & Their Families Served
Some of the companies and families that support our mission.
SUPPORT FOR VETERANS
AND THEIR FAMILIES