By volunteering your time, you can help improve the lives of veterans and their families in our community!
The Joel Fund is currently in need of volunteers for our Operation Furnish and Operation Wellness Programs.
Operation Furnish collects and delivers select furniture and household items to veterans.
Operation Wellness delivers produce boxes to veterans in the Greater Triangle.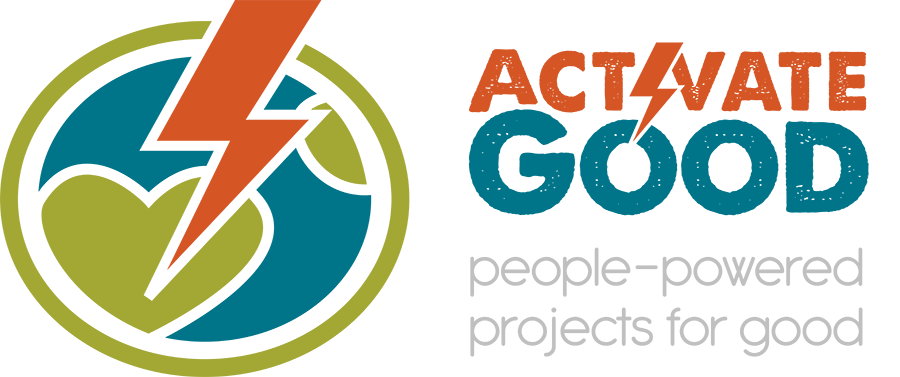 The Joel Fund has partnered with Activate Good to help recruit volunteers in our community. Activate Good helps recruit and connect volunteers to fulfill volunteer needs with hundreds of Community Partners around the Triangle. You can view our profile here.
VOLUNTEER REGISTRATION FORM