COMMITTED TO SERVING THOSE WHO SERVED US
RECONNECTING VETERANS TO LIFE AT HOME.
WE USE THE POWER OF COMMUNITY TO ENGAGE,  EDUCATE, & ENCOURAGE VETERANS AND THEIR FAMILIES.
A STRONG COMMUNITY OF SUPPORT FOR VETERANS AND THEIR FAMILIES
Brooke Dickhart founded The Joel Fund in honor of her dad, Joe Silva, who was a Navy SEAL. During his 20 years in the Navy, Joe served four tours in Vietnam, served on SEAL Team 2, and was a plank owner (original member) of SEAL Team 6. He retired as a Master Chief Petty Officer with numerous medals which included a Navy and Marine Corps Medal, two Bronze Stars, and two Purple Hearts.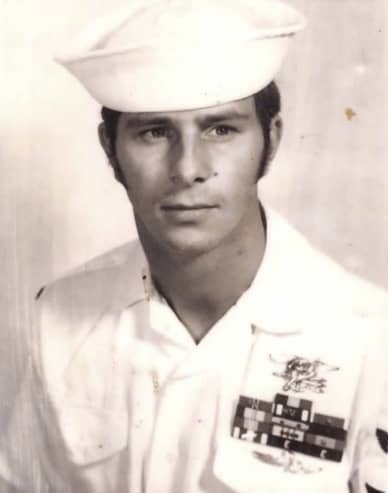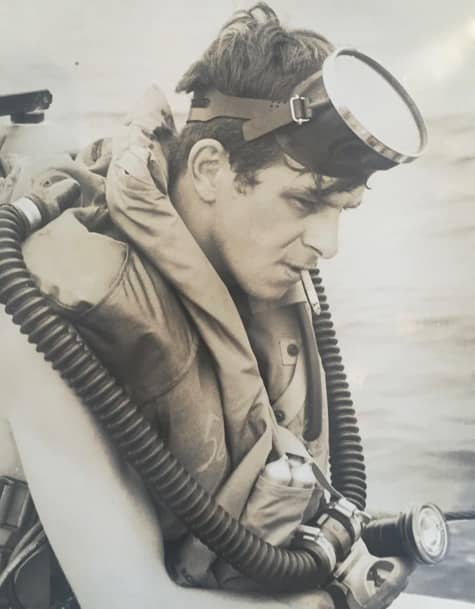 During his military career, Joe sometimes pretended to be someone else. With knowledge of various cultures and the ability to speak multiple languages, he knew how to fit into any country. Later in life, he adopted the name of Joel as part of his long battle to escape the traumas he experienced and witnessed as Joe.
Brooke's dad passed away after a long battle with PTSD, depression, and substance abuse. Frustrated by the lack of creative and practical solutions to issues, Brooke created The Joel Fund to serve the veteran and military communities in North Carolina.
To accomplish our mission, TJF runs programs focused on community and resiliency. These programs are:
Operation ART which provides healing and recovery through community-focused art classes
Operation Connect which creates warm referrals throughout North Carolina
Operation Furnish which provides furnishings for Veterans moving into permanent housing after experiencing homelessness