Operation ART (Artistry, Reconnection, Transformation) is a community arts program, aiming to provide an expressive outlet for emotional wellbeing in the lives of veterans and their families. We seek to connect veterans and their families with peers in their community through the power of art.
ART always tells a story. Operation ART classes are a way to express emotions without speaking. In 2017, The Joel Fund launched a program to bring ART classes to the Veterans in our community. We have since expanded the program to include Veteran immediate family members and now offer virtual classes across the U.S. Operation ART students have the opportunity to be introduced to new art skills or to continue developing new proficiencies in different ART classes.
DECEMBER 3rd, 2023

2 – 4 PM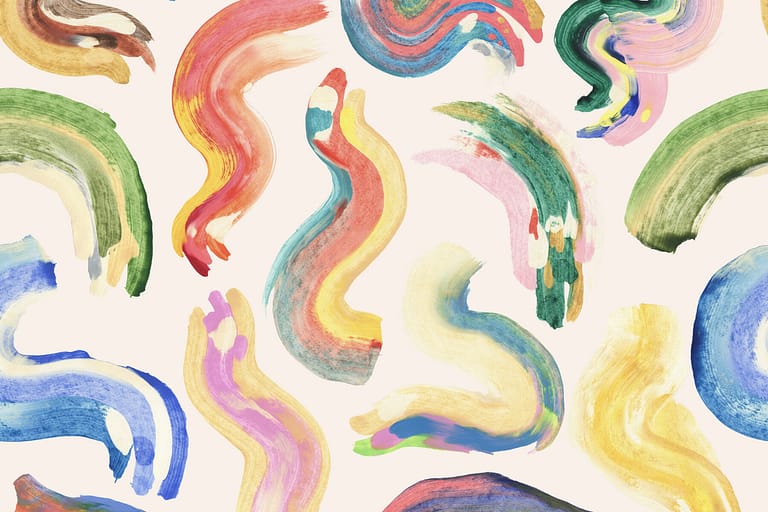 FALL SESSION 2 | 9OCT23 - 17NOV23
CURRENT OPERATION ART CLASS LIST
The Joel Fund is committed to providing equal access and reasonable accommodations for individuals with disabilities. The Joel Fund's immediate goal is the readily achievable integration of individuals with disabilities into its ongoing programs. We will continue to plan for improved access to public events, hiring opportunities, and facilities, and to increase awareness of access issues and practices among staff, board members, and participants
OPERATION ART EMAILS
Receive notification of new classes, registrations, and Operation ART news.
TEACH WITH US
As an Operation ART instructor, you are not only teaching students art skills and techniques, but you are facilitating a safe space for our students to share and connect with each other.
Operation ART is supported in part by the N.C. Arts Council, a division of the Department of Natural & Cultural Resources. www.NCArts.org.
The Joel Fund is a member organization with Arts North Carolina. You may visit them at https://artsnc.org.
Operation ART classes are for active-duty military, veterans, and their families. The Joel Fund improves the lives of veterans and their families by providing a connection to effective non-traditional services.
DECEMBER 3rd, 2023

2 – 4 PM