What makes something funny? Also, what makes a person funny? What is Comedy in general, and what is it about comedy that actually makes us laugh? If you've been curious about any of those questions, then we have one for you – Why aren't you in the Intro to Comedy class? 
Join SweetHart of The UnIntentionals as he leads class participants through the ideas of comedy and the common threads that tie all forms of comedy together. You'll learn how performers turn observations into witty humor that captivates an audience, the essentials of joke-writing, and you'll even be able to tell some of your own jokes! This class is geared to embrace the curiosity of comedy and to teach you how to use your everyday observations to fuel creativity. 
Don't worry, you don't need to be "funny" to take this class, and you definitely don't need to have any joke-writing experience to enjoy this class. This course is specifically for people who want to learn about Comedy in general, and for people who want to learn a specific type of creative writing. If you're curious, join us! And if you have any questions, make sure you reach out so we can get those answered.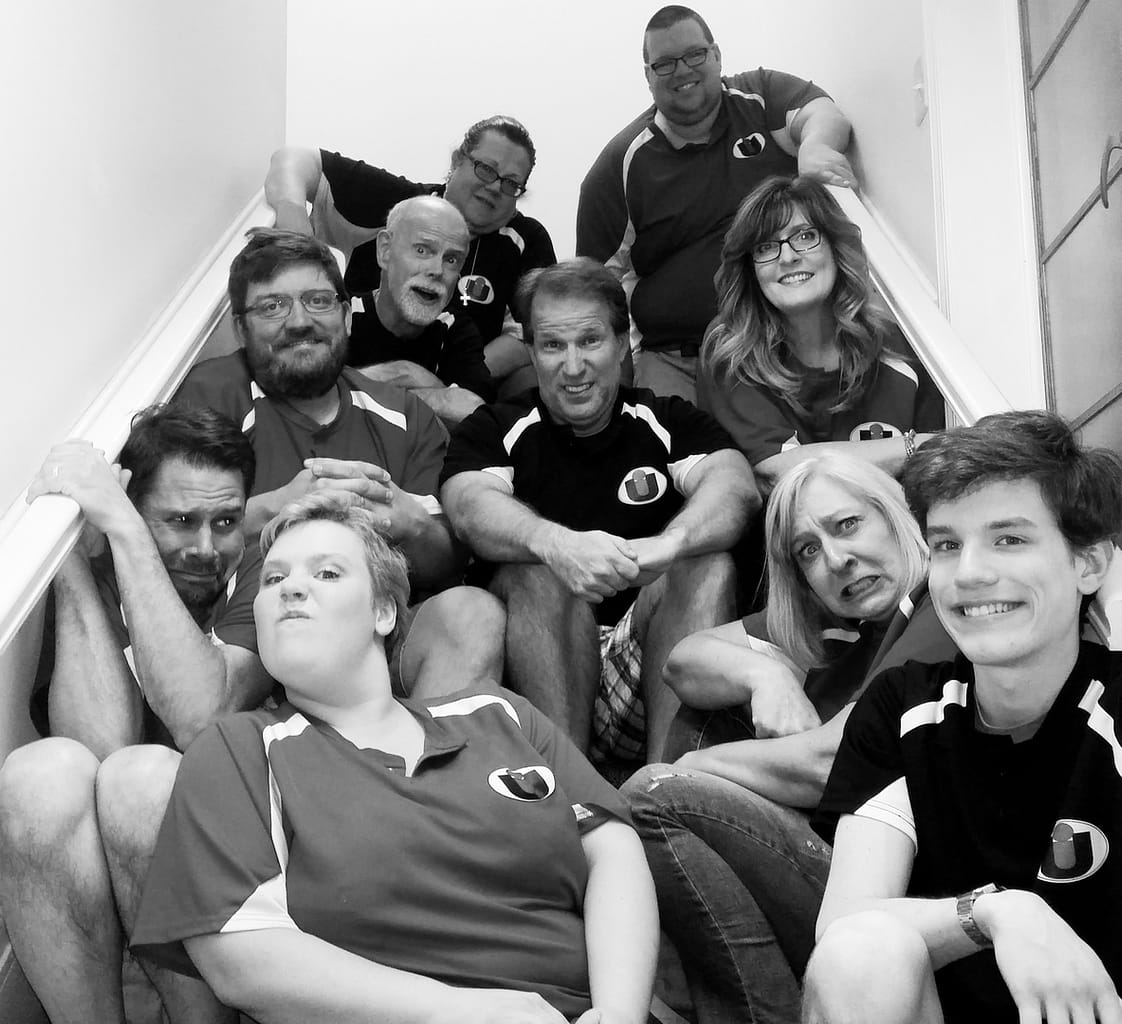 LOCATION: The Joel Fund Art Studio | 822 S. White Street, Suite 106, Wake Forest, NC 27587
INSTRUCTOR: The UnIntentionals Instructor | Bert Hart
CLASS TIME: Mondays, 6:30 – 8:30 PM
DATES: August 14th through September 11th
8/14, 8/21, 8/28, & 9/11
MAKE UP DATES: September 18th and September 25th
INTRO TO COMEDY REGISTRATION