$150 PER TICKET
$1200 PER TABLE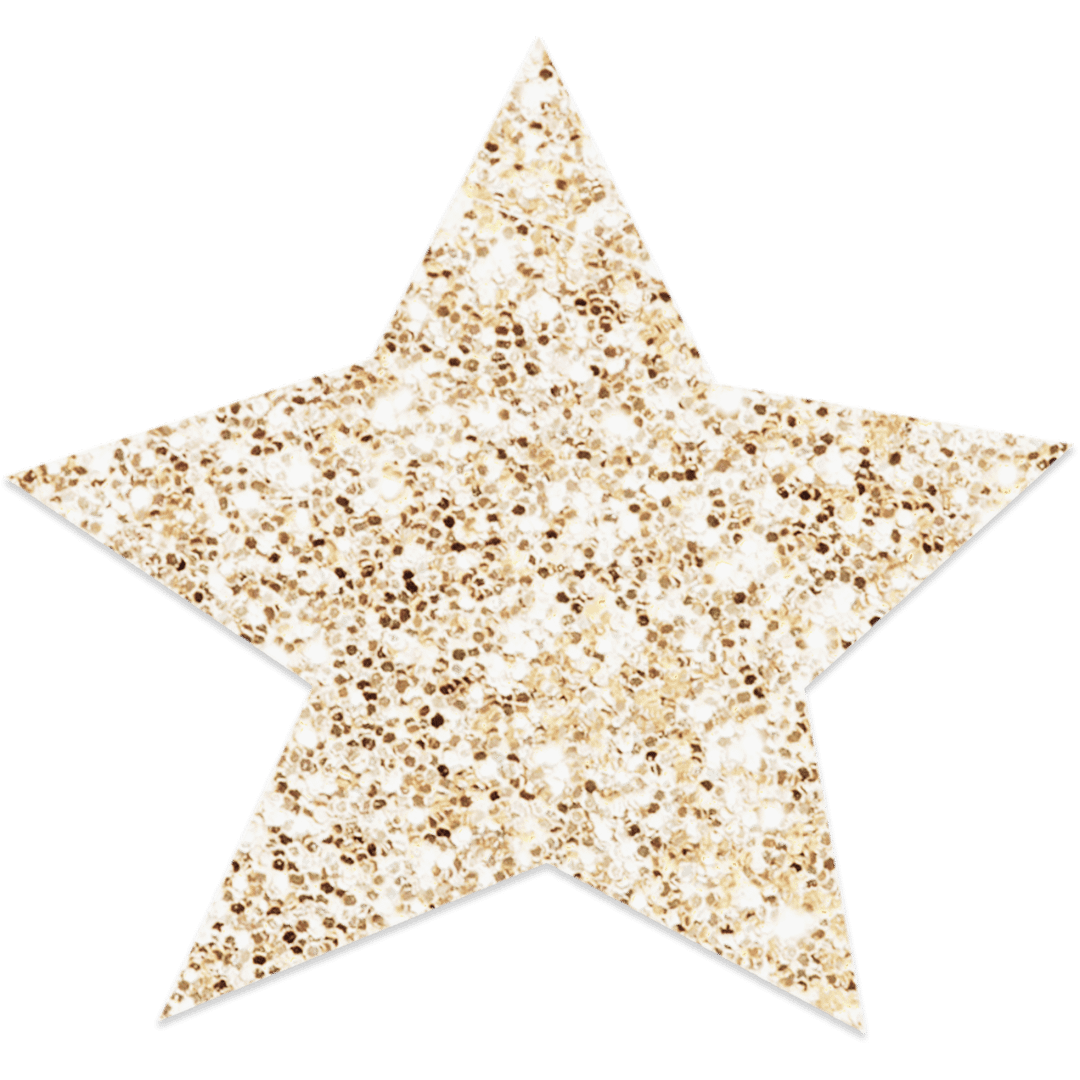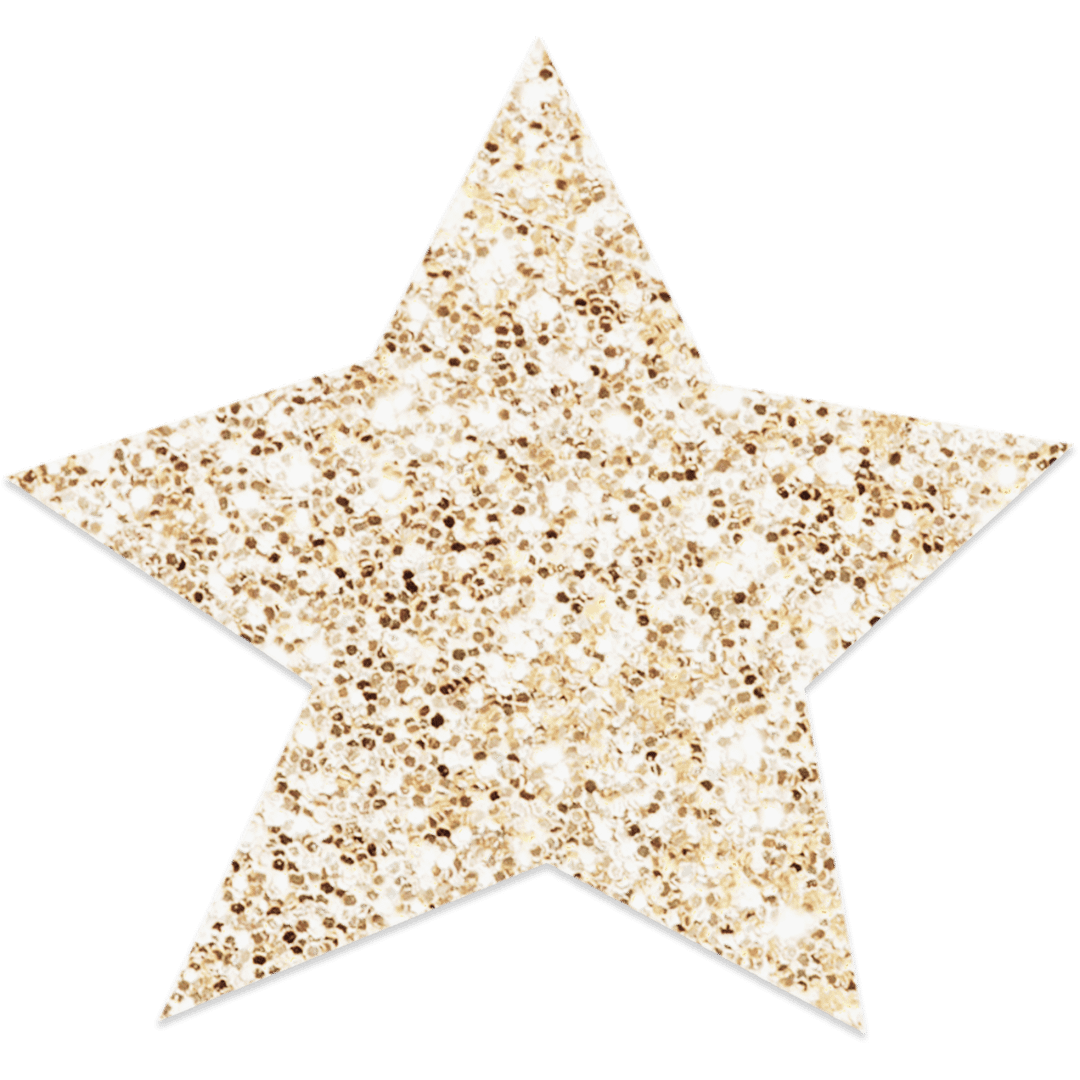 SATURDAY
NOVEMBER
11TH
6:30 PM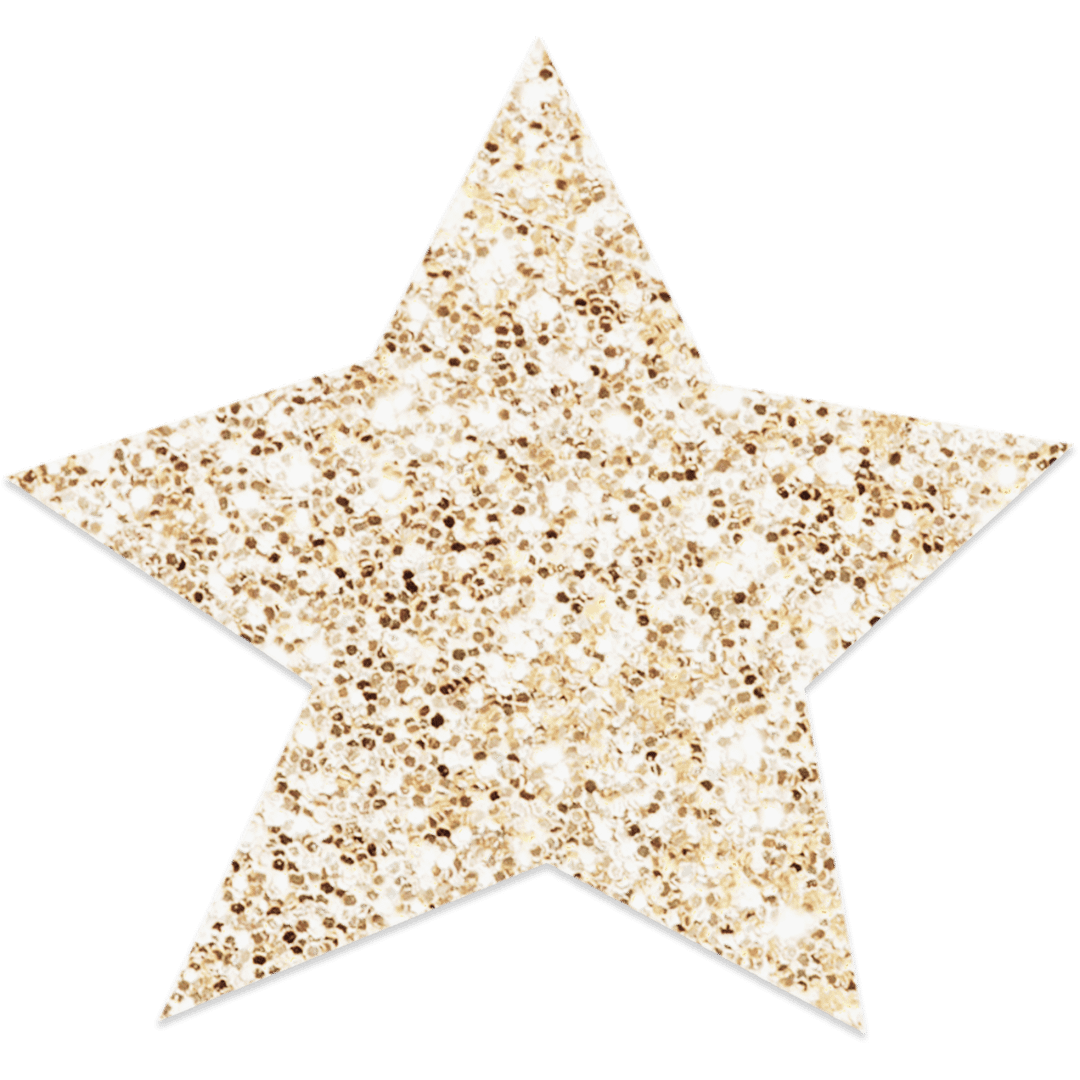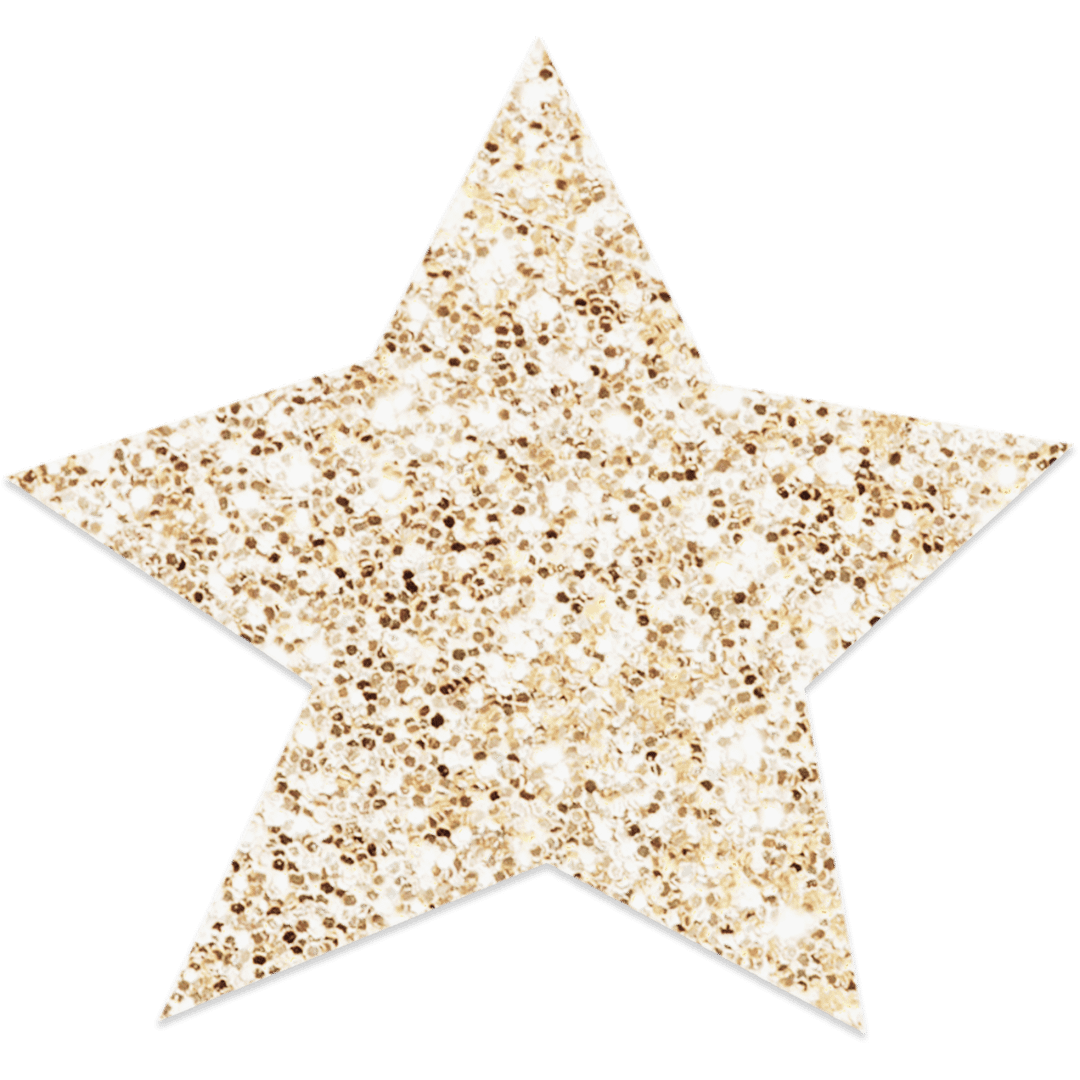 CAROLINA
EXOTIC CAR CLUB
3107 GLEN ROYAL RD.
RALEIGH, NC 
The Joel Fund is excited to present the 2023 Evening of Honor Benefit!
Join us on Veteran's Day,
November 11th, as we celebrate our successes and raise funds to further serve Veterans in our community. We will also display the name of a Veteran you wish to honor at the event.
Support a great cause while having a night filled with delicious food, drinks, live music, hand-rolled cigars, live and silent auctions.
GUARANTEE WHO YOU SIT WITH,
PURCHASE A TABLE FOR 8 PEOPLE
RAFFLE & AUCTION
PREVIEW COMING SOON!
EVENING OF HONOR REGISTRATION
Bottle of Pappy
Old Rip Van Winkle 
10 Year Kentucky
Straight Bourbon Whiskey
$100 per ticket