Our Improv Basics course is perfect for those who want to explore what Improv is, want to try something outside their normal comfort zone, or for people who want to try something new & fun! Not only will you learn a ton in this class, but you'll be dedicating 2 hours a week to laughter and fun! 
In this class, we're going to zoom in on:
The Basics of Improv Comedy

Starting a Scene and Creating from Nothing

The 4 Roles of a 4-performer team

Basic Acting & Stage Presence

Creating and Performing as Characters

Basic Relationships & History

Comedy Basics and Reading an Audience

This is a 6-week course, and each class is 2 hours. Each class will start with a recap of the previous week, so we're continuing where we left off before introducing new concepts. We hope you consider joining this course and exploring Improv!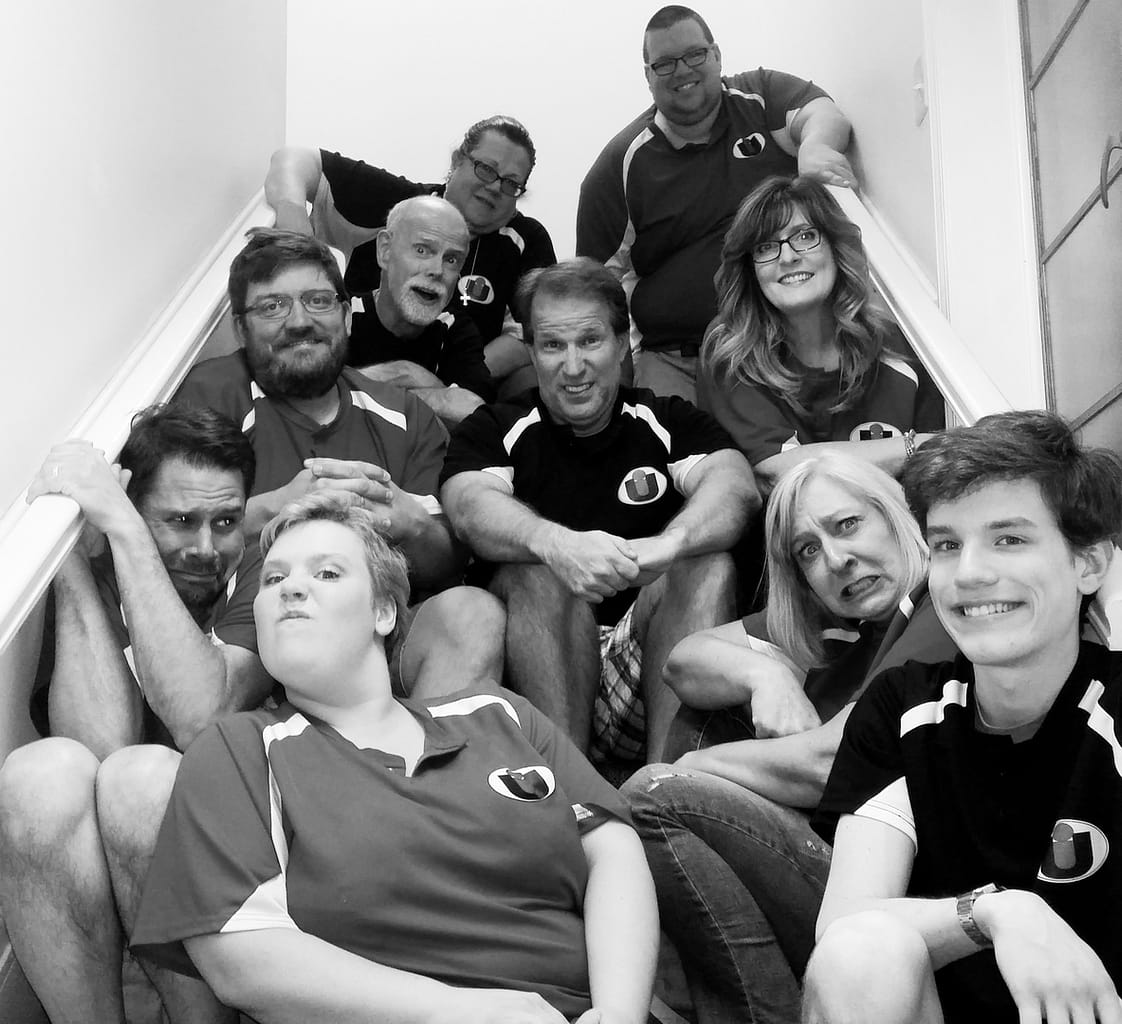 LOCATION: The Joel Fund Art Studio | 822 S. White Street, Suite 106, Wake Forest, NC 27587
INSTRUCTOR: The UnIntentionals Instructor | Bert Hart
CLASS TIME: Mondays, 6:30 – 8:30 PM
DATES: March 13th, 2023 – April 17th, 2023 
3/13, 3/20, 3/27, 4/3, 4/10, 4/17
MAKE-UP DATES: April 24th and May 1st
INTRODUCTION TO IMPROV CLASS REGISTRATION